So war is over for me. Luckily!
Being part of the Double Dragon in Korea and part of the Afghan war in 2006-2008 and a freelance Merc. with Daves team for 9 more years, I finally put my guns away. No more war!
I have no idea what to do with my life. I thought about retiring and start knitting or something, but I enjoy writing a lot so I figure I'm going to do exactly that. Especially considering that I by now have written a book about me, my sisters, and my friends, and I made the blog TrinitySisters.net dealing with trafficking.
Life was tough but it turned out to be full of joy and happiness after I found my sisters (with a lot of help from Dave and his team). Life is really good, I enjoy my time in Santa Monica and I plan this blog to present remarkable things from my hometown. Been living here for nine years now and I love it!
Len is still working as a nurse. Angel is helping the local authorities with drug rehabilitation, and homelessness. Celestine runs her Yoga studio and Dave is doing debt collection now.
We had a few armed jobs and if something comes our way in the future I definitely won't say no if it involves rescuing or helping people in need.
Apart from that, I love living life in peace and quiet.
This blog is open for guest blogging for free!
If you have a great long read (2.500 words). You may link from it but the article cannot be thin content!
Topics: Anything personal, stories from your life, things that matter.
One Love!
Debra Quincy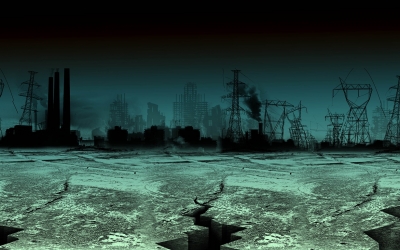 For a long time tech has been used to assist human beings. Here is a demo of my Titanium fist. The holo display is used to control...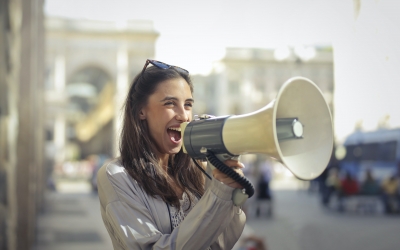 I have seen fascism. I have seen totalitarian regimes. I have experienced on my own body what psychopaths can do. Fascism and psychopaths are very tightly connected. Actually, the higher up you rise in almost any hierarchy, you will find that leaders become more...
Monday - Friday: 2 pm - 10pm
Saturday - Sunday: Closed